OnStar is an in-vehicle emergency preparation system. Push one button and get connected to an Emergency-Certified Advisor, ready to assist you with whatever you may need. Emergencies are hard to anticipate, especially when you're on the road, why not give yourself the peace of mind to know that you'll be ready for the unexpected!  
OnStar includes Automatic Crash Response, using built-in sensors to automatically connect to an Advisor. If you have no need, you can simply cancel the call. But if you do have the need, you'll be happy to be connected automatically. It also offers Roadside Assistance so if you blow a tire, run out of gas, or find yourself pulled over for some unpredictable reason, Roadside Assistance will be there to help you decide what to do next. In the unfortunate event that your car is attractive to a thief, Stolen Vehicle Assistance makes theft more difficult and recovery simpler. And Turn-by-Turn Navigation allows you the freedom to go where you want whenever you want!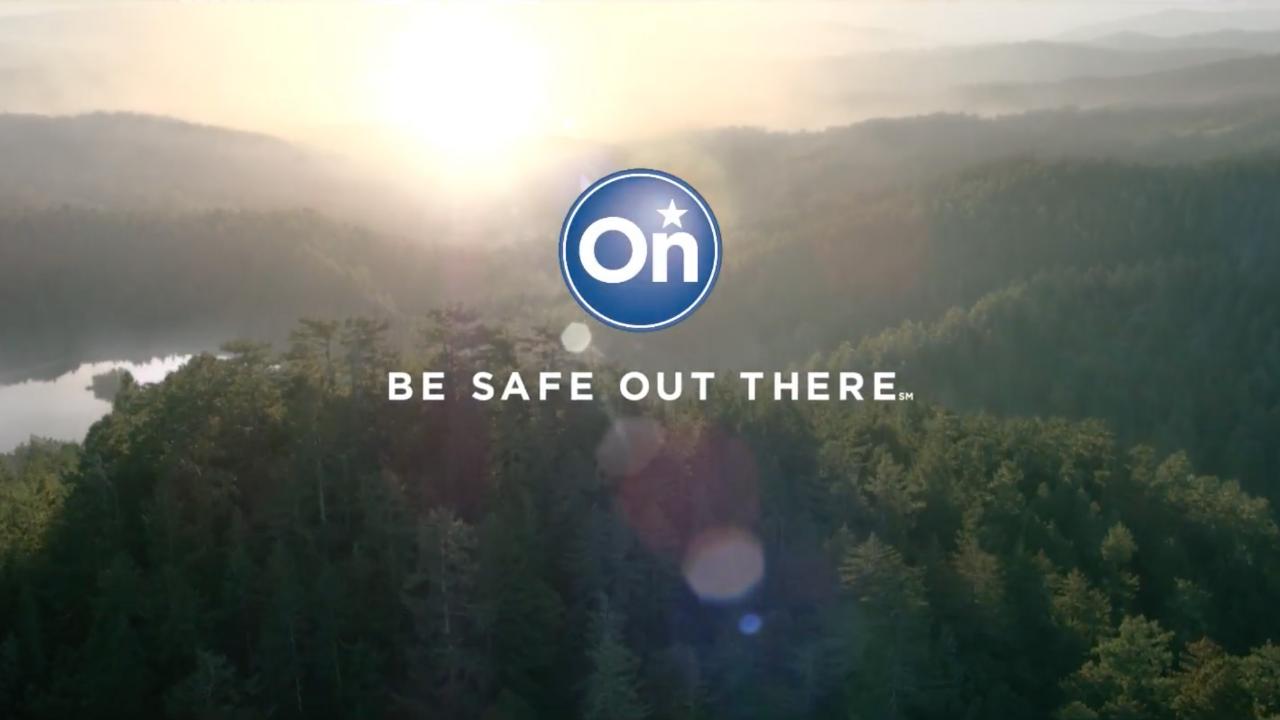 OnStar's variety of plans will be sure to offer you the kind of safety and security that you and your family need for as many vehicles as you want to protect. The peace of mind this product affords to me while my 17-year old daughter spreads her wings on the open road is worth the minimal price tag!